The Gift of Loveprint
Give a keepsake destined to be an heirloom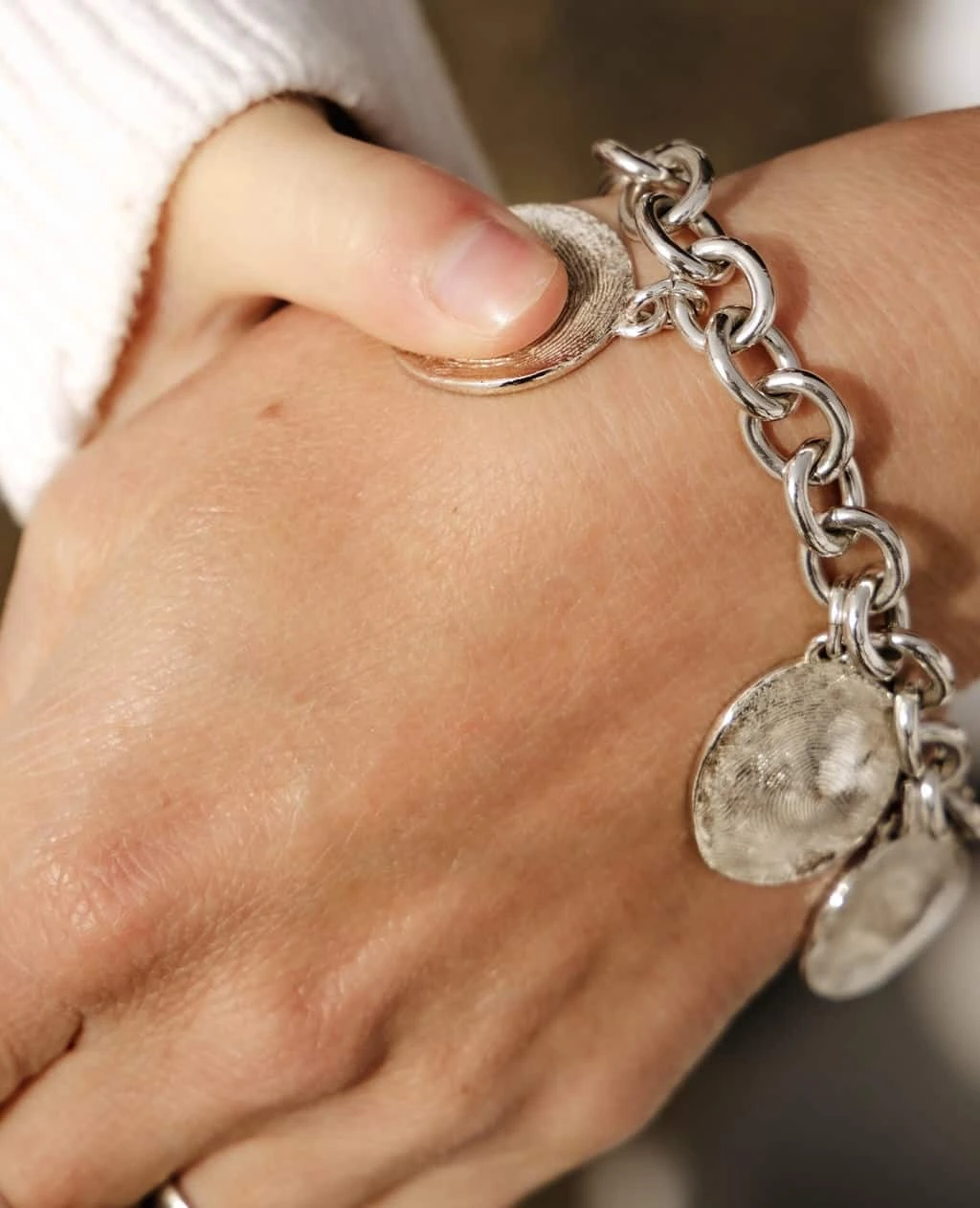 Loveprint Jewelry is carefully handcrafted in the United States and stands on its own as a timeless family heirloom and treasure.
Art With Heart
Specially Curated Gifts
Loveprint Jewelry is committed to quality and service. Each Loveprint Jewelry piece is handcrafted, from start to finish. As each piece is individually cast and finished to your specifications by one of our Loveprint artisans, we guarantee your 100% satisfaction.